Animation
42 Books on Drawing and Animation 42 PDF book | 1,81 GB
42 Books on Drawing and Animation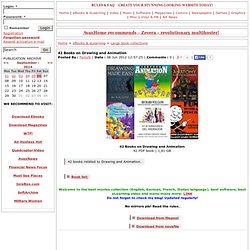 The illusion of Life - Disney Animation by Frank Thomas and Ollie Johnston - pdf book
[EBOOK] The illusion of Life - Disney Animation PDF - PrintRoot Forums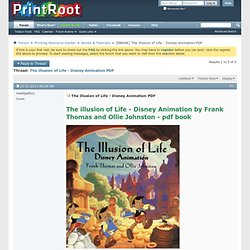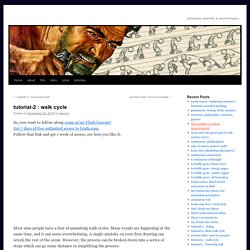 Most sane people have a fear of animating walk cycles.
tutorial-2 : walk cycle | angry animator
Viewing this page requires a browser capable of displaying frames.
Animation Links A Selection of Websites Related to Film-making and Animation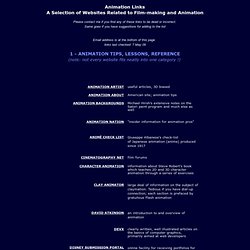 Animation Links - a selection of websites related to film-making and animation
The animation industry is extremely competitive.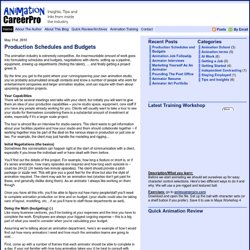 Animation Career Pro
Speaking of Animation
Drawing Cartoons and Comics For Dummies Cheat Sheet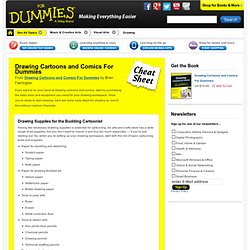 Cheat Sheet