Design Blogs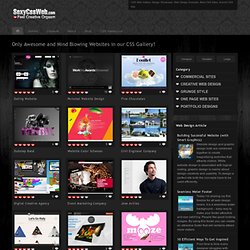 Armroom.com –dating website with beautiful dark web design. Although majority of people registered at this dating website come from Armenia, other nations might also find a match;) Buono.de – a portfolio website of a German art director. Quite a nice example of a personal website design. Chocolatier-bouillet.com – website presenting fine chocolates from France.
Sexy CSS Gallery, Web Design Showcases, Best CSS Examples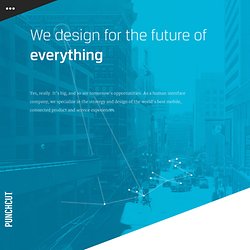 Punchcut
And when it comes to creating experiences, we are relationship experts. We evaluate from an ecosystem perspective, observing and mapping the relationships between connected people, smart devices, intelligent spaces and the services that enable experiences to thrive. We then apply a systematic approach in the creation of design solutions, ensuring modularity, long-term flexibility and scalability across devices and platforms.
Printable Iron-on Bunny Bags by Alix Sorrell You can never have too many bunnies when it comes to Easter.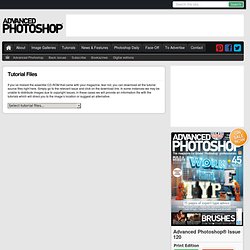 If you've mislaid the essential CD-ROM that came with your magazine, fear not, you can download all the tutorial source files right here. Simply go to the relevant issue and click on the download link. In some instances we may be unable to distribute images due to copyright issues, in these cases we will provide an information file with the tutorials which will direct you to the image's location or suggest an alternative.
Advanced Photoshop - For Adobe Photoshop Professionals
Web & Graphic Design ,Tutorials ,Inspiration ,PhotoShop ,Vector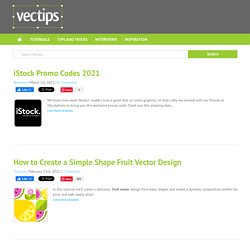 If you're about to create an app, website, or really anything relating to the graphic design field or just looking to increase your collection of resources, here you will find the best free stuff! Each month, we're going collect our favorite vector and Illustrator freebies to feature in a roundup. Here is the second edition of this series, so check out these awesome vector icons, patterns, banners and other useful Illustrator resources! Have other freebies you'd like to share with the Vectips community? We'd love to know–just leave a comment below.
One of the biggest advantages of the Adobe Creative Cloud is the speed at which new features can ... One of the biggest advantages of the Adobe Creative Cloud is the speed at which new features can be deployed. When the Adobe Creative Cloud was first announced, Adobe promised that their software would be updated much more frequently than in the past. Recently, Adobe made good on that promise and announced some new updates to Photoshop, as well as some of their other applications.