Design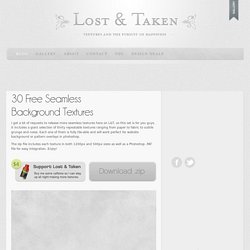 I get a lot of requests to release more seamless textures here on L&T, so this set is for you guys.
Purple Chilli | Wix.com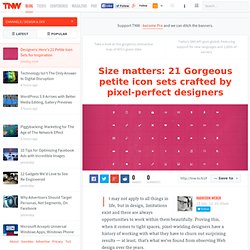 Designers: Here's 21 Petite Icon Sets for Inspiration
It may not apply to all things in life, but in design, limitations exist and there are always opportunities to work within them beautifully.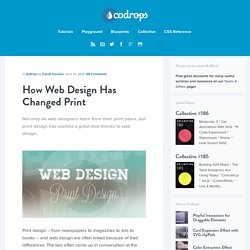 How Web Design Has Changed Print
Not only do web designers learn from their print peers, but print design has evolved a great deal thanks to web design. Print design – from newspapers to magazines to ads to books – and web design are often linked because of their differences. The two often come up in conversation at the same time as opposites.
PhireBase.com - Graphic, Webdesign, Inspiration. Adobe & WP
Microsoft Windows users Click Start, Settings, Control Panel. Open the Fonts icon by double clicking the icon. Within the Fonts window you will be able to view each of the currently installed fonts as well as install new fonts.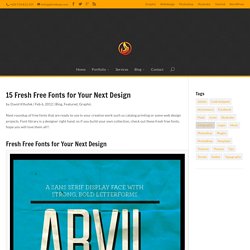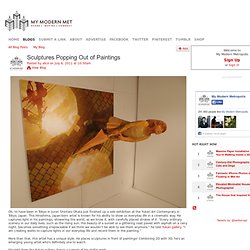 Oh, to have been in Tokyo in June!
TAM Cargo: Business card
clothes-pin.jpg (JPEG Image, 460 × 256 pixels)
Tok&Stok: Toy Chair Business Card
Inspiration June 21, 2011 When applying for a job, you have no choice but to do your best to outshine competition.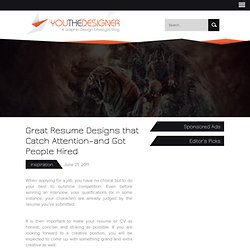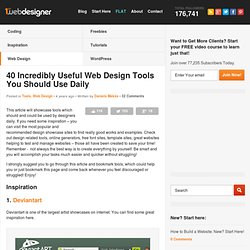 This article will showcase tools which should and could be used by designers daily. If you need some inspiration – you can visit the most popular and recommended design showcase sites to find really good works and examples. Check out design related tools, online generators, free font sites, template sites, great websites helping to test and manage websites – those all have been created to save your time! Remember - not always the best way is to create everything by yourself.