Marketing
What happens when advertisers try to control your mind
You missed one major ongoing example of semi-subliminal advertising that seems to be continuously increasing: Product Placement.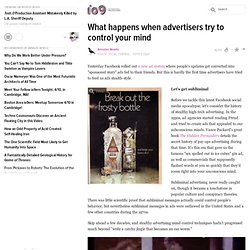 A short study of this web site reveals that a hugely important factor for success in startup companies is finding ways to acquire customers at a low cost.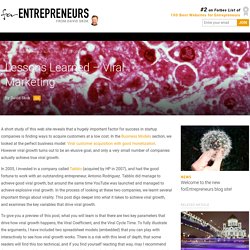 10 mind-blowing mobile infographics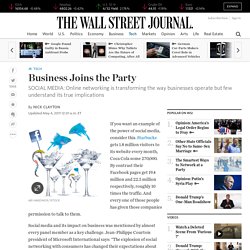 Social Media Gets Professional
By NICK CLAYTON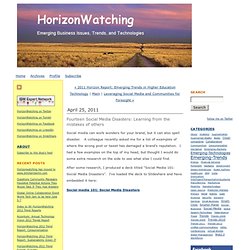 Fourteen Social Media Disasters: Learning from the mistakes ...
Social media can work wonders for your brand, but it can also spell disaster. A colleague recently asked me for a list of examples of where the wrong post or tweet has damaged a brand's reputation.
Quem já teve oportunidade de ir a uma de minhas palestras sabe que sou um fã de carteirinha de Stefhany Absoluta ( veja seu novo sucesso!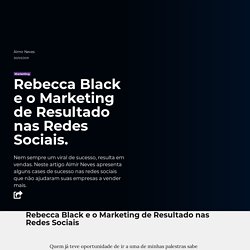 Rebecca Black e o Marketing de Resultado nas Redes Sociais.