Formatacao
Livro digital: oportunidade ou ameaça para editores brasileiros?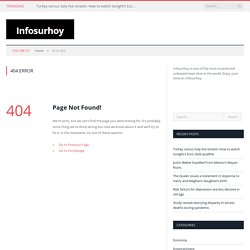 Mercado editorial teme perda de receita com a chegada dos e-books Por Patricia Knebel para InfoSurHoy.com — 06/01/2010 Apaixonado por literatura e tecnologia, o publicitário e escritor Rudiran Messias está entre os primeiros brasileiros que compraram o Kindle. (Foto de Patricia Knebel) PORTO ALEGRE, Brasil – O sucesso das vendas de livros eletrônicos nos Estados Unidos preocupa as editoras brasileiras quanto ao futuro do mercado editorial. Os e-books criam novas oportunidades de negócios, mas também podem provocar a queda de receita que a indústria fonográfica sofreu com o aumento da popularidade da música digital.
Tips On Self-Publishing
Self Publishing Guides, How to Format a Book | Wordclay FAQs
Note to readers: I originally published the article back in 2008 and have updated it a few times, most recently on June 13, 2012. This article primarily addresses self-publishing a print book, though many of the tips apply to e-books as well. For specific information about publishing an e-book, see my companion article, " How to self-publish an ebook ." I know, I know.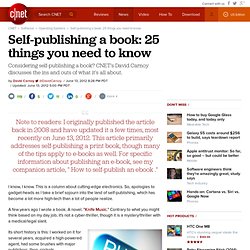 Deploy Google Apps: google-apps-tips-and-tricks
14 Types of Stories You Can Tell On Your Blog