Funny
00117ts0 (JPEG Image, 1082x1658 pixels) Notice. Geekchartbig.gif (GIF Image, 1000x581 pixels) Things People Said. Ordinary people can be drop dead funny.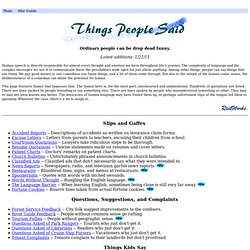 Latest additions: 1/21/11 Human speech is directly responsible for almost every thought and emotion we have throughout life's journey. The complexity of language and the complex messages we use it to communicate leave the possibilities wide open for just about anything. Among other things, people can say things that are funny. A Blog on Oddities: the odd, bizarre and strange things of our world! | Oddee.com. VGbV6.jpg (JPEG Image, 1062x800 pixels) - Scaled (69.
Jpg00000.jpg (JPEG Image, 426x469 pixels) That's a Good Human - Pet Personality Quiz. 2188. Will It Blend? | Presented By Blendtec. You Drive What? | photos of funny cars, strange cars, weird cars, ugly cars, junk cars and cars that barely run! Nicolas Cage Losing His Shit. AwkwardFamilyPhotos.com. Sketch Pad April 11th, 2014 He just wanted to be in the ballpark.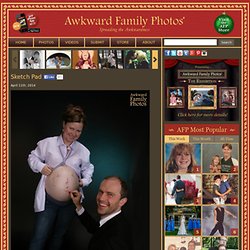 (submitted by Aga in Poland)
---