INSTAGRAM
Get flash to fully experience Pearltrees
From Instagram to PicPlz , Pose to Path , photo-sharing apps have become something of a phenomenon among smartphone wielders over the last few months — and where users go, brands are quick to follow.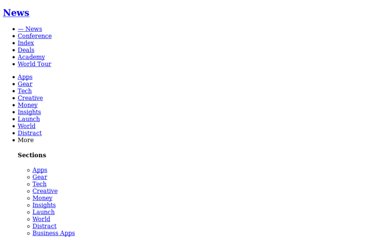 We love Instagram here at TNW because it's one of the most filter-fun, photo sharing apps for the iPhone.
TNW had a great article a few days ago on the brands that are moving the first steps on Instagram. If I remember correctly Levi's Brazil has been among the first early this year, when they started presenting their collection to the Instagram community. Instagram seems to be particularly popular among fashion brands.
People are falling hard for Instagram , the insanely popular, free, photo sharing iPhone app. Trendsetting fashion bloggers, tech-savvy celebs and forward-thinking brands are wooing this artsy, social media-infused mobile app. This user-friendly smartphone app is appealing because it helps people transform simple iPhone photos into fancier, shareable photos in just a few clicks.