INNOVATION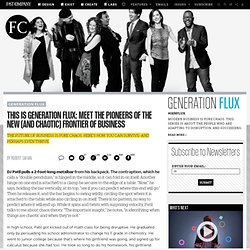 DJ Patil pulls a 2-foot-long metalbar from his backpack. The contraption, which he calls a "double pendulum," is hinged in the middle, so it can fold in on itself. Another hinge on one end is attached to a clamp he secures to the edge of a table.
The Global Innovation Interest Index - Haydn Shaughnessy and Nick Vitalari - Research
by Haydn Shaughnessy and Nick Vitalari | 3:07 PM June 8, 2011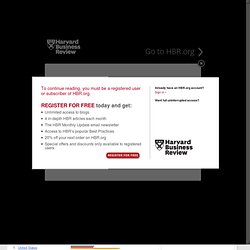 Future.ly: Mapping Innovation Hotspots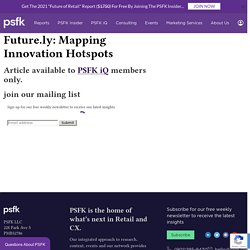 The website Future.ly aims to map the state of innovation across the world, from the people who are involved in new ideas, to cutting-edge trends and research. Their site explains the details: Our vision at Future.ly is to make the cutting edge standard, visualize future possibilities and map the players, influence factors and dynamics in the innovation space around the world.
Most Creative People In Business 2010