CONSUMER INSIGHT
How Americans Spend Their Day. Portraits of Workspaces. By Mell Perling What salt-water taffies have to do with hard hats, mannequins and kindergarten playrooms.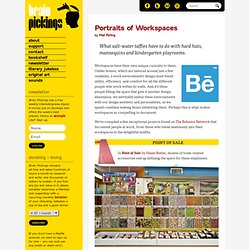 Workspaces have their own unique curiosity to them.
LOCATION
DIGITAL. BEAUTE. VACANCES. DATA. FRACTURE NUMERIQUE. NOEL. Radio makes Britons happier than TV and web. The Really Smart Phone. Comment la course à l'attention renforce la société de l'ego. Ego en abîme Le besoin de se différencier dans nos univers urbains socialement homogènes et foisonnants accentue cette société du narcissisme.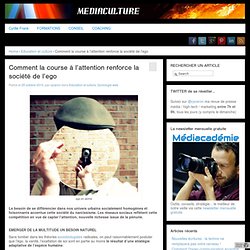 Les réseaux sociaux reflètent cette compétition en vue de capter l'attention, nouvelle richesse issue de la pénurie. EMERGER DE LA MULTITUDE UN BESOIN NATUREL Sans tomber dans les théories sociobiologistes radicales, on peut raisonnablement postuler que l'égo, la vanité, l'exaltation de soi sont en partie au moins le résultat d'une stratégie adaptative de l'espèce humaine. Europe-2007-final-1712x1200.png (Image PNG, 1712x1200 pixels)
GREEN. PIP_Generations_and_Tech10.pdf (Objet application/pdf)
---