Recipes
When I was I kid I remember feeling famished when I got home from school.
Skinny Pizza Rolls! | Dashing Dish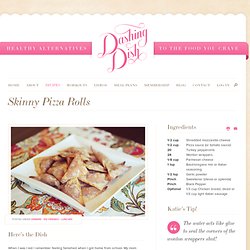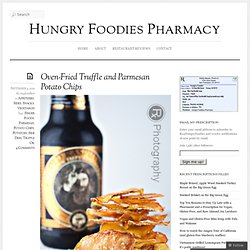 Alright, so I have another new favorite obsession.
Oven-Fried Truffle and Parmesan Potato Chips |
BBQ Chicken Quinoa Salad
Loaded salads are totally my jam. They make life colorful and delicious and it's a great way to use whatever is left in my fridge. Yesterday I whipped up this BBQ Chicken Quinoa Salad for my boyfriend and myself because I had some leftover quinoa I needed to ditch before I hit the road for NYC.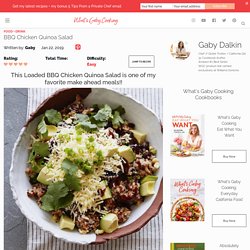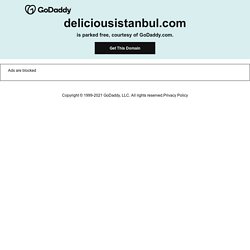 I am often puzzled why some people are more fussy about their food then the others. It does not take much effort to figure out good food and become reasonably fussy, if you ask me. As kids we all (although to varying degree) were exposed to the grandma's cooking which usually sets quite high bar for any food to come later in life.
Easy Eggs with Grated Potatoes - Delicious Istanbul
Chewy Chocolate Covered Pretzel Bars | Keep It Sweet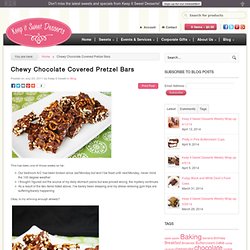 This has been one of those weeks so far:
Spicy Black Bean Soup. | My Little Celebration
Tomatillo salsa for summer
Chowder isn't typically served in warmer seasons.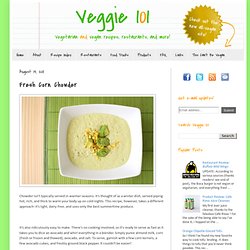 Veggie 101: Fresh Corn Chowder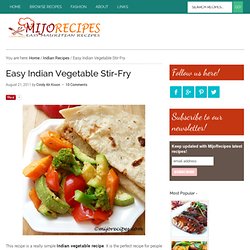 This recipe is a really simple Indian vegetable recipe. It is the perfect recipe for people who are busy or are just looking for a quick and easy vegetable recipe. I know it's been a loooong time since I posted any new recipe.
Easy Indian Vegetable Stir-Fry | MijoRecipes
Ropa Vieja Shredded Beef -- slow cooker or stove-top filling for tacos & more
This recipe falls into the category of comfort food for me.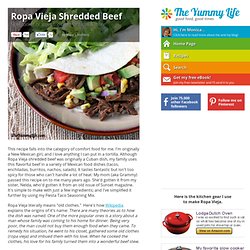 Blog Archive » Recipe: White Bean Salad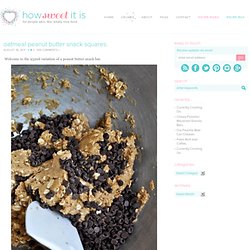 Welcome to the 932nd variation of a peanut butter snack bar.
Oatmeal Peanut Butter Snack Squares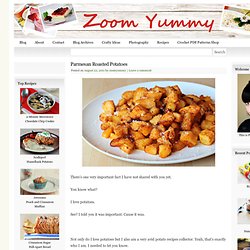 Parmesan Roasted Potatoes
There's one very important fact I have not shared with you yet.