Origanizations and Services
german beer radish
Rain garden campaign for Seattle / Puget Sound; Prevent flooding and reduce water pollution
Maine Organic Farmers and Gardeners Association
Cascade Cactus and Succulent Society of Washington State
Rare Fruit & Vegetable Council of Broward County
Permaculture is an ecological design system for sustainability in all aspects of human endeavor. It teaches us how build natural homes, grow our own food, restore diminished landscapes and ecosystems, catch rainwater, build communities and much more.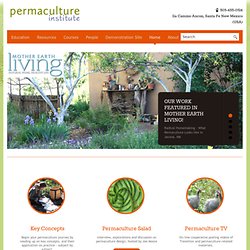 Specialy Nursery Association of Western Washington - specialtynurseries.org
Welcome to WSNLA website
WorldCrops Home
Home
ECHO - Home
Direct Gardening Association: Gardening Companies, Garden Catalogs, Gardening Information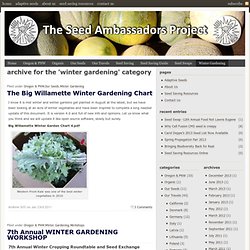 The Seed Ambassadors Project » Winter Gardening
Yesterday was the Eugene Permaculture Guild's annual Spring Seed Swap. Every year, hundreds of gardeners and seed savers convene for a few hours on a Saturday to share seeds, plants, and a potluck meal.
ProSpecieRara
Bioversity International: Bioversity International Homepage
Center for Plant Conservation Home Page
Washington State Apple Commission
Nursery, Resource, and Suppies Links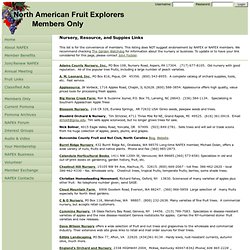 Fruit Links-- North American Fruit Explorers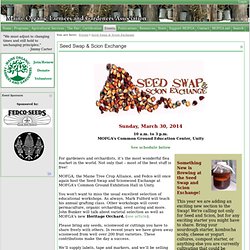 Seed Swap & Scion Exchange
Sunday, March 24, 2013 A special all-day event this year!
Home Orchard Society, Growing Good Fruit At Home : Articles, tips & Backyard Fruit Growing forums
California Rare Fruit Growers
Seeds Available - Backyard Beans and Grains Project
The Hardy Plant Society of Oregon - Home Page
Featured Product Newtown Pippin Apple (a.k.a.
US Ark of Taste