Cheezeburger
(People call us to set up appointments at counseling clinics. One of our affiliated clinics' entire staff speaks English, Arabic, and Chaldean, so we get a lot of Arabic callers seeking appointments who may need an interpreter. I know a little bit of Arabic, but not enough to have an entire phone conversation.) Me: "Good afternoon.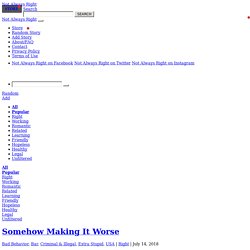 Taylor Hill via Getty Images If a network chose to place a woman behind the desk of a late night show, there would be an opportunity to do something both historic and radical -- suggest that the voice of a female comedian is as relevant as that of her male counterpart. No, the reason I liked Gravity is because it was short.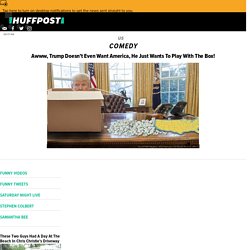 Emails From Crazy People
自分の会社のホームページを作ったのはいいけれど、アクセス数が伸びない! そんな悩みを抱えているあなた、ホームページを見直してみませんか? アクセス数が増えないということは、あなたの会社のホームページの存在を知っている人 が少ないということです。 あなたの会社が地元のお得意先だけを顧客に抱えて経営が成り立つ会社であれば、そんな こと気にしなくてもいいかもしれません。 しかし、顧客を増やし経営状態をより向上させたいのであれば、ホームページのアクセス 数を増やすことは必然になってくるでしょう。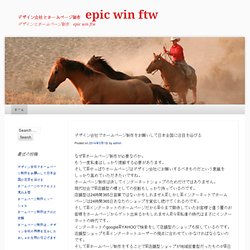 Most Upvoted 1576 votes A Little Snow Won't Stop Me 1161 votes
Daily Squee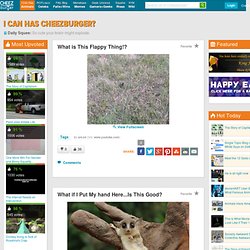 Most Upvoted 2221 votes I'm Not a Slowpoke You All Know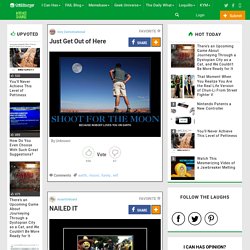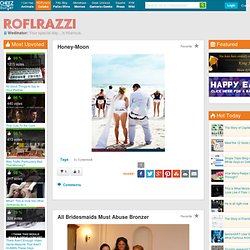 WEDINATOR
Wedinator will no longer be updated as of today, May 8th. The site will still be up and you will be able to go through past posts, make/post comments, and share on Facebook, however, no new content will be added to the site. If you enjoyed the content on Wedinator, we would like to encourage you to create your own sites or to follow others of similar nature so that you may continue to view updated FAILs in the wedding world. If you have any questions as to what you can do with the site now that updates have ended, or why the site will no longer be updated then please feel free to email us at contactus@cheezburger.com.
Most Upvoted 1661 votes A Little Snow Won't Stop Me 1311 votes Now You Will Never Unsee the Fat Dragon 1239 votes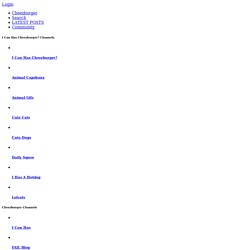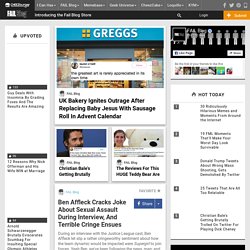 Most Upvoted 293 votes TARDIS App? 76 votes
Babysaur - So Cute It's Scary!