Skills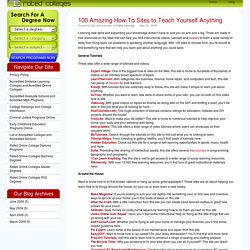 Posted by Site Administrator in Online Learning May 7th, 2009
by Mark and Angel Self-reliance is a vital key to living a healthy, productive life. To be self-reliant one must master a basic set of skills, more or less making them a jack of all trades.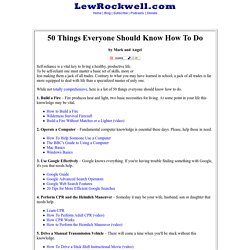 allmagic.com
[Music Playing] Welcome to a video presentation from easybartricks.com. In this video I will show you how you can freeze a beer in just a few seconds.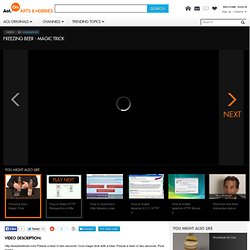 Skills for Men - Things Men Should Be Able to Do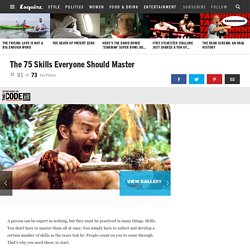 17.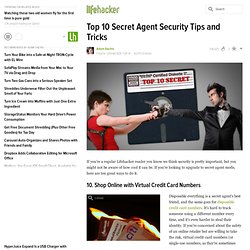 If you're a regular Lifehacker reader you know we think security is pretty important, but you might not be aware of how cool it can be.
Pencil Tip Micro Sculptures Dalton Ghetti creates awesomely stunning miniature sculptures on pencil tips!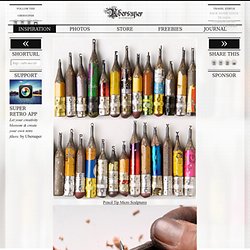 What Happens to Your body if you stop smoking Right now?
How to Survive The Apocalypse » Avoiding an Oral Apocalypse
Avoiding an Oral Apocalypse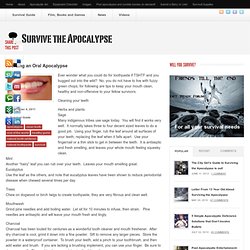 Survive the Apocalypse
How To Survive The Apocalypse, on $20 and the stuff in your apartment
Five Tools To Survive the Apocalypse
Get Good At Life
Well, a cantaloupe, anyway.
Life Skills - 25 Essential Skills for Men