Community
Форум 2D Аниматор - Powered by vBulletin
CGtalk.by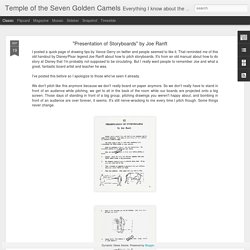 Lately, I've been writing little posts with tips for improving layouts. As I've mentioned, they're all things that took me a long time to figure out. And every single one of them improved my layout abilities substantially. However, when I look at them written out, they always seem underwhelming (like a lot of the things I write about). They seem kind of obvious and inconsequential. And maybe they seem that way when you read them.
ТЕРРАРИУМ ЕДИНОМЫШЛЕНИКОВ
Июль 9th, 2011 автор Macroart Рисунки с чёрными кошками от художника из Латвии под ником Apofiss.
Рисование в Фотошопе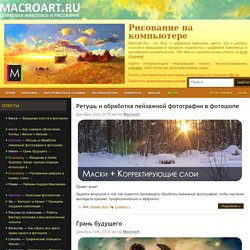 Photoshop Форум
Free adobe photoshop video tutorials
CG-Node - connecting cg artists
CG News
Finalmente entre nosotros. Para comenzar, Allan McKay comenta su trabajo en la simulación de fuego en un videoclip de Young Empires . Continuamos con , quien enseña en el siguiente tutorial a utilizar y optimizar las nuevas herramientas de Finalmente Peter Draper ofrece en los últimos tutoriales que estuvo desarrollando para la revista . Link a tutoriales de Peter Draper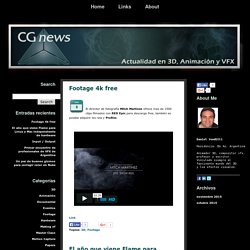 3D | 2D РЕСУРС XTAS.RU - 3d моделирование, скачать 3d модели, уроки 3d max, vray бесплатно
Для просмотра тем форума необходима регистрация. Зачем регистрироваться? У нас тысячи уроков по Фотошопу и компьютерной графике, сотни уроков по фотографии, дизайну, вектору, трехмерной графике, живописи, видео, флэшу. Конкурсы, дуэли, игры, выставки, галереи, тематические гильдии, личные дневники, чаты, подарки. И еще много-много всего интересного и бесплатного!
Форум находится в режиме «Только для зарегистрированных»