Modding
The Best Case Scenario
Hey all - Nate from CustomPCMAX here, Here is mod project I am working on. This is going to be a massive gaming PC using some of the highest quality parts. Along with that, we are going to be modding the case (a SilverStone TJ10B-W) with some custom paint work. Here is a stock photo of the case: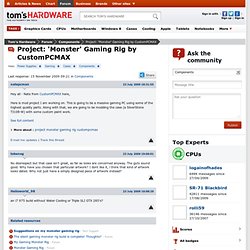 Airbrush Resim Kasa Üzerinde - Project: 'Monster' Gaming Rig by CustomPCMAX - Power-Supplies-PC-Cases-Case-Mods - CPU-Components
MASA KASA
Build a pc case with Google SketchUp
This site is a repository for SketchUp components (3D models) related to the design of custom-build PCs. (a.k.a. Case Modding) There is a thriving community at the bit-tech.net forums (amongst others) which enjoys this increasingly popular hobby. Any questions / comments / suggestions / corrections?
SketchUp Components Collection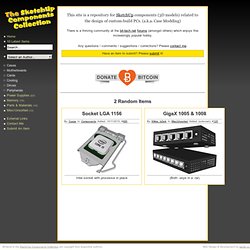 Find us on Facebook Follow us on Twitter Follow us on YouTube | International Orders My Account Track my order(s) Sign in | Register
PROJECT GTR-r Custom PC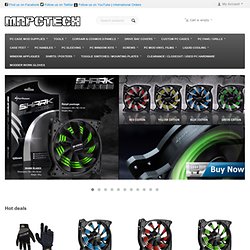 MILLION-DOLLAR-PC [MDPC] | the world's most beautiful computer systems
Scratch Build BETA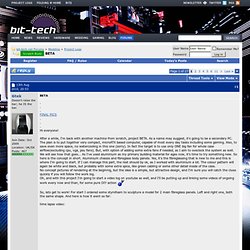 . . .FINAL PICS . . . Hi everyone! After a while, I'm back with another machine from scratch, project BETA. As a name may suggest, it's going to be a secondary PC.