ICT Privacy
The Right to Be Forgotten - Stanford Law Review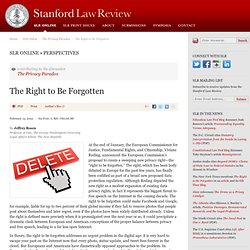 February 13, 2012 64 Stan.
<a target="_blank" href="http://ad.ca.doubleclick.net/N3081/jump/vs_bh.com/health/story;loc=theTop;loc=top;sz=468x60,728x90;dcopt=ist;kw=ron;kw=health;nk=print;pr=vs;ck=health;page=story;kw=vs;ord=14889356?"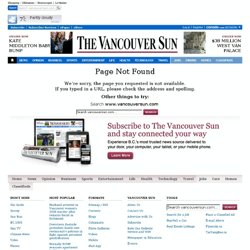 Going public the next frontier for scientists
Security of eGovernment Systems
The Danish Board of Technology , the Rathenau Institute from the Netherlands and ITAS from Germany will take part in a STOA project about the security of eGovernment systems. The world is becoming increasingly digitalized, and this presents opportunities for everyone – including governments.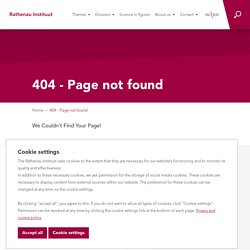 ICT and work
Digital identification
Vulnerability and ICT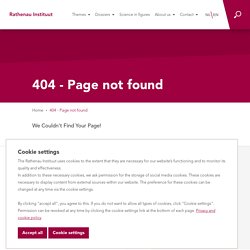 Police and the criminal justice system are making increasing use of various types of technology, from surveillance cameras, DNA profiles and biometric information to wire-tapping and information storage in various databases.
The screening society
Your facial features, your fingerprints and the sound of your voice: all are unique to you. National and European governments are increasingly using these unique characteristics for the purposes of identification and to decide whether you are to be permitted to cross the borders. There are iris scanners, body scanners, DNA tests, speech recognition technology, all linked to personal information held in huge databases.
Europe's new technological borders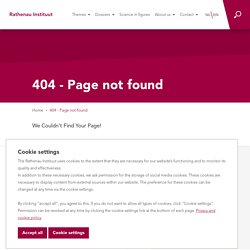 The Real Virtual World
When we venture outdoors into the 'public domain', we are increasingly surrounded by modern technology. Cameras watch our every move in the interests of safety and security, sensors track our movements by car or by public transport, and automatic doors control access to various buildings and amenities. Armed with our mobile phones and a clutch of pass cards, we can prove who we are, that we are entitled to be where we are, and that we have paid for the privilege of being there.
The digitization of the public domain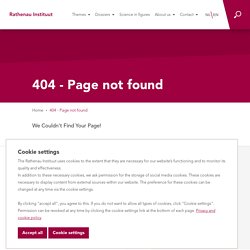 Telephone turns into smart wallet
Databases
Databases
Pre-programmed
The digital generation
Today's youth are the first generation for whom digital applications are a fact of life.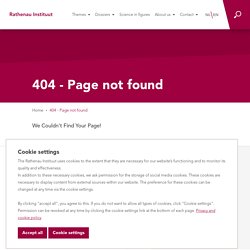 Personal data in the information society
Debating privacy and ICT before and after september 11th : conference papers