Videoflicks
GREATEST FRISBEE SCENE IN A MOVIE 1987
The Last Ice Merchant (El Último Hielero) on Vimeo
Looking At You on Devour
About this page Our systems have detected unusual traffic from your computer network. This page checks to see if it's really you sending the requests, and not a robot.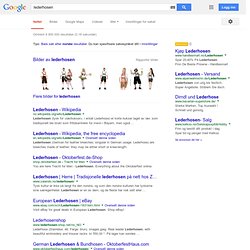 lederhosen
Shotover Jet - 'The World's Most Exciting Jet Boat Ride' (90sec Edit)
"What did you do to my sign?" - The Power Of Words, Motivation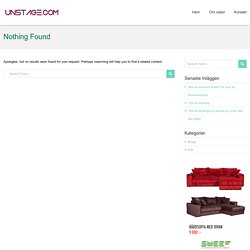 Great acting, excellent directing and interesting subject matters all feature in our list of 15 well executed short films. Apricot – A chance encounter between a mysterious man and a beautiful woman soon becomes deeply personal. Sebastian's Voodoo – A voodoo doll must find the courage to save his friends from being pinned to death.