Gifts and gadgets
Outdoor. STACK Infinity bar soap (Pack of 6): Beauty. MOBILE FOODIE SURVIVAL KIT | Travel Spice Kit, Organic Spices. Don't Leave The Kitchen Without It For foodies, nothing is scarier than being in a strange place where you're subject to sub-par food.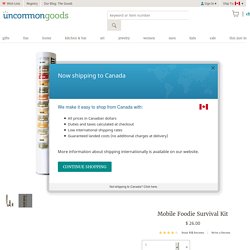 The horror! With this handy Mobile Foodie Survival Kit, you can doctor up even the most repulsive meal. Manly Man Soap Set Natural Soap Handmade by RockyTopSoapShop. I consider these soaps to be my core favorites, tools that get the job done.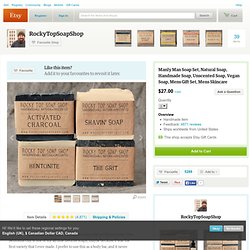 The bentonite clay is one of my all time favorite soaps, maybe because it was the first variety that I ever made. I prefer to use this as a body bar, and it never lets me down. Peg and Awl by PegandAwl. Welcome to Peg and Awl!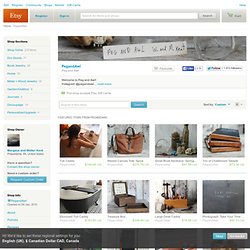 Instagram @pegandawl Welcome to Peg and Awl! The Oxford Companion to Beer (9780195367133): Garrett Oliver, Tom Colicchio. Palomino Blackwing 602 (12 pk) Manly Man Soap Set at werd. Chalkboard Tablet and Stand Reclaimed wood and by PegandAwl. This perfect list-sized tablet will replace any number of scraps on desktops, refrigerators, bedside tables et cetera.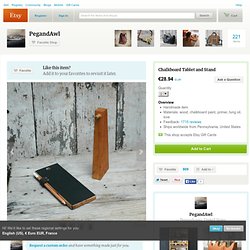 The reclaimed wood stand makes a perfect home for a Peg and Awl Chalk Tablet. The chalkboard was made from reclaimed wood, leather that once belonged to a soldier's spats and chalkboard paint. The board is sanded smooth though may show signs of the wood's prior use such as nail burn holes, nails, bug holes etc. Please note, due to the nature of the materials used, each tablet will vary slightly.
---