Images
Morph Faces and Celebrities Online - MorphThing. Free Textures. When it comes to website backgrounds, background tiles or tile patterns, you may have a hard time finding high resolution textures on the web.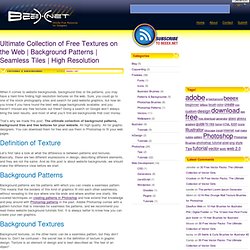 Sure, you could go to one of the stock photography sites and search for paid website graphics, but how do you know if you have found the best web page backgrounds available, and you haven't missed any free textures out there? Doing a search on Google won't always bring the best results, and most of what you'll find are backgrounds that cost money.
That's why we made this post. Twitcaps - Real-Time Images From Twitter.
---