Benchmarks
17 Reasons Why Your Mac Runs Slower Than it Should | ChrisWrites
Apple should lend a spare computer to the customer, at least if they are going to run an expensive remote service from only one source in Europe. Apple should offer a replacing program. For many small companies it can be difficult to be without the only computer for a many weeks.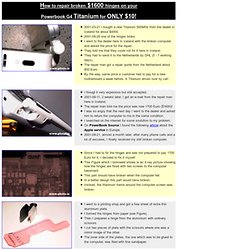 Apple powerbook hinge repair
Primate Labs Blog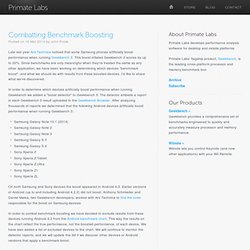 Since this is my first post I'd like to begin by introducing myself. My name is Anthony Schmieder and I'm a software developer here at Primate Labs. I joined the team in the spring. I want to share some of the details of my first project at Primate Labs.