Benchmarks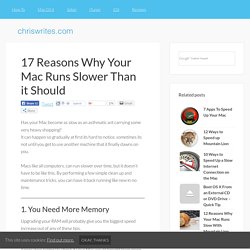 Day by day, bit by bit your Mac has got slower and slower.
17 Reasons Why Your Mac Runs Slower Than it Should | ChrisWrites
Mophie, Inc.
Apple should lend a spare computer to the customer, at least if they are going to run an expensive remote service from only one source in Europe. Apple should offer a replacing program. For many small companies it can be difficult to be without the only computer for a many weeks.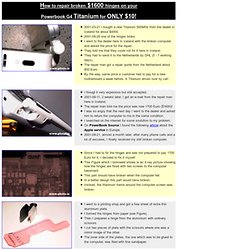 Apple powerbook hinge repair
Primate Labs Blog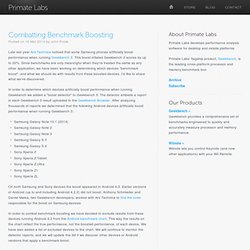 Android Authority ran Geekbench 2 on the new Samsung Galaxy S 4 last week and posted the results on YouTube . I thought it would be interesting to see how the Samsung Galaxy S 4 compares to other popular smartphones. I've charted the Geekbench 2 scores for the Samsung Galaxy S4 along with several Android phones, the iPhone 5, and the BlackBerry Z10. If you're not familiar with Geekbench 2, higher scores are better.