Architecture
Architecture and design practice Plystudio have completed an apartment interior called J-Loft in Singapore. The project involved removing all interior walls from the apartment and installing box-shaped divisions and furniture along one side of the 1,200 square foot space. The installed elements comprise storage, fixed seating, worktop surfaces, a bay window and stairs to the attic. The interior is constructed from 12mm plywood, clad in maple veneer. The floor is covered in white-washed teak. Find more information about the project on Plystudio's blog and on their website.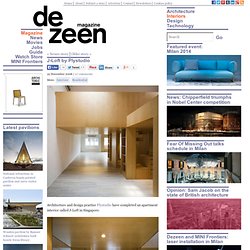 J-Loft by Plystudio
DYNAMIC ARCHITECTURE | ROTATING TOWER
Chanel Mobile Art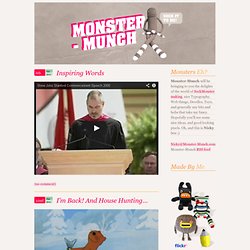 I've been hiding for ages. 'Recovery' you might say ;) But i have very good reason. And it's this lot's fault :D
Spa Tschuggen Berg OaseMario Botta Architetto
© AREP / Photographer: M. Lee Vigneau Atkins has been awarded a contract by D R Cruise Port Ltd to provide comprehens... Russian project developer Mebe Development has announced that UK architectural ...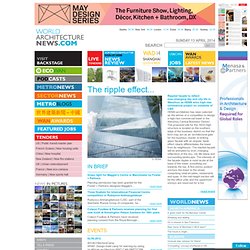 iPhone style icon tutorial
Roof escape window Fire safety and escape consideration, like many safety issues are a topic most people sometimes like to put to one side. Thankfully, virtually all are correct believing 'It will never happen to me'. However, safety issues are regulated and you and future occupants will be pleased to know things are in order.
Loft Conversions fire Resistance Gyprock
MATHAROO ASSOCIATES, Ahmedabad, Architecture