MobileWebApp
Activate TheBraiin Pro
Activating TheBrain Pro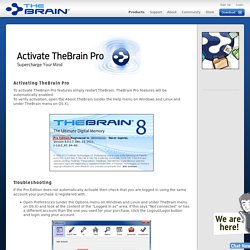 oracle ipad applications
It's hard to imagine Apple's App store – 50 million users, 400,000 apps, 10 billion downloads – being threatened with extinction, but it's not as if Tyrannosaurus Rex had a clue its demise was imminent until the process was well underway, either.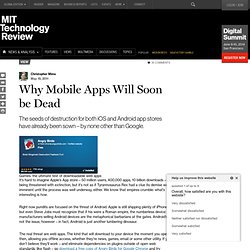 Why Mobile Apps Will Soon be Dead
Mobile Web App vs. Native App? It's Complicated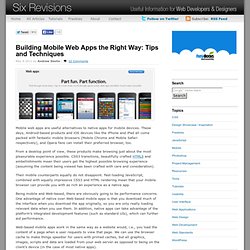 Mobile web apps are useful alternatives to native apps for mobile devices. These days, Android-based products and iOS devices like the iPhone and iPad all come packed with fantastic mobile browsers (Mobile Chrome and Mobile Safari respectively), and Opera fans can install their preferred browser, too. From a desktop point of view, these products make browsing just about the most pleasurable experience possible.
There are a lot of great reasons to build a mobile Web app just as there are a lot of great reasons to build any Web app and I'm certainly not here to continue the great Web versus native app debate. It's not native versus Web, it's both and it depends on your situation. But what I'm here to talk about are the pretenders.
Pretenders: Why mobile Web apps should stop trying to act like native apps « cvil.ly