Online Games
Minecraft is a game about breaking and placing blocks. At first, people built structures to protect against nocturnal monsters, but as the game grew players worked together to create wonderful, imaginative things. It can also be about adventuring with friends or watching the sun rise over a blocky ocean. It's pretty. Brave players battle terrible things in The Nether, which is more scary than pretty. You can also visit a land of mushrooms if it sounds more like your cup of tea.
Minecraft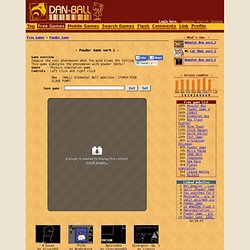 Web game | Powder Game - Web Games Site DAN-BALL
[POWDER] : Standard powder.[WATER] : Water splash.[FIRE] : Fire spark.
Games - Free Online Games at Addicting Games!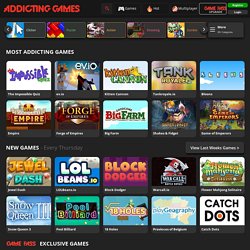 c Tags: play now Top Games
If you violate the rules, you will be banned. Bans are considered routine, and intended to get you to read this sidebar. If you have been banned, please send us a modmail and note which rule you broke, and we will unban you, trusting that you will take note of the rules. If you're not sure which rule you broke, perhaps there was a misunderstanding. Again, send us a modmail and we'll investigate. We're happy to unban you in a heartbeat, once we've established that we're on the same page.
Playable Web Games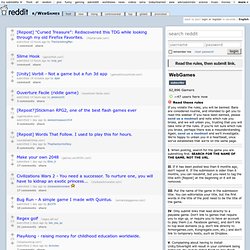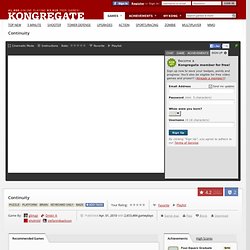 Check your security settings Connection issues are typically caused by security settings on your network or computer. Check that your firewall or router has port 5222 open and allowing traffic. If you are on a school or office network, you may need to contact your network administrator to make the necessary changes.
Play Continuity
isoball - Free Puzzle Game Played Online
Apple Shooter — Bored.com Free Online Games