WordPress
Joomla 1.6, la mort annoncée de WordPress ?
Jetpack suralimente votre site WordPress
2 569 017 téléchargements - Version 1.8.1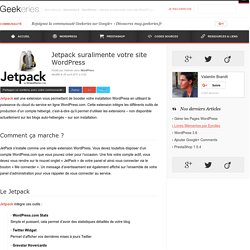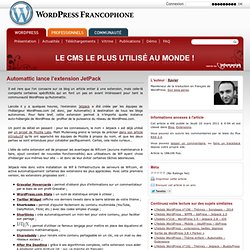 Il est rare que l'on consacre sur ce blog un article entier à une extension, mais celle-là comporte certaines spécificités qui en font un pas en avant intéressant pour tant la communauté WordPress qu'Automattic.
Automattic lance l'extension JetPack
Update #1: I have written a post about where you can find free WordPress themes. So once you get to the end of this and are suitably concerned you can check it out for some great places to find your themes. Update #2: This post was originally written in 2011 but has been resurfaced due to its relevance and popularity within the community.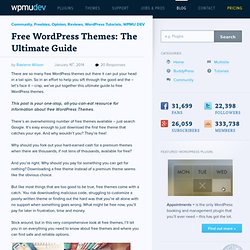 Ne jamais télécharger de thèmes Wordpress gratuits via Google - Pressimi
Créer une page de contact sans plugin avec WordPress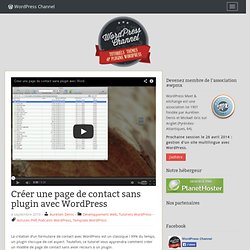 La création d'un formulaire de contact avec WordPress est un classique ! 99% du temps, un plugin s'occupe de cet aspect.
66 302 téléchargements - Version 1.0.4
L'extension SimpleModal Login pour Intégrer la connexion dynamique en AJAX à votre blog ! sur WordPress | Geekeries.fr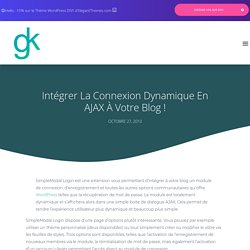 Amazing Grace theme updated!
Blubrry PowerPress, la meilleure solution de podcasting pour WordPress
Envie de connaître les meilleures techniques de podcasting pour la plateforme WordPress ?
10 Useful WordPress Security Tweaks - Smashing Magazine
Advertisement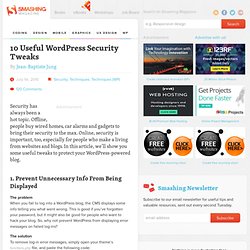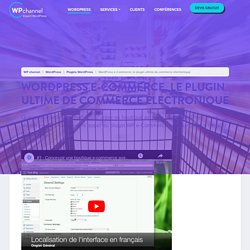 WordPress e-Commerce, le plugin ultime de commerce électronique
Quelques minutes suffisent pour créer sa boutique en ligne avec WordPress.