Google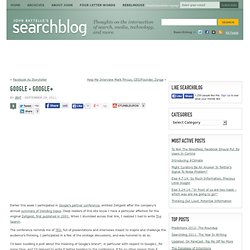 Google = Google+
Earlier this week I participated in Google's partner conference , entitled Zeitgeist after the company's annual summary of trending topics . Deep readers of this site know I have a particular affection for the original Zeitgeist, first published in 2001.
The Implications of Amazon's Silk Web Browser - ReadWriteCloud
Google+ had a chance to compete with Facebook. Not anymore
Google executive chairman Eric Schmidt didn't post his first Google+ message until three months after it went live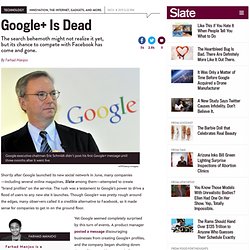 The Internet is entering its big-box phase, and Google wants to be Walmart. Reuters
GoogleMart: Google's Plan to Become the One-Stop-Shop of the Mobile Web - Jordan Weissmann - Business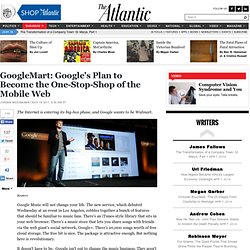 Google+ Was Never a Facebook Competitor
Is Too Much Plus a Minus for Google? « StevenLevy.com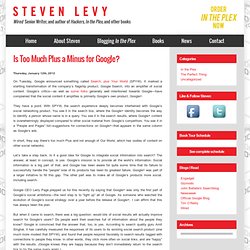 Thursday, January 12th, 2012
Daniel Soar reviews 'The Googlisation of Everything (and Why We Should Worry)' by Siva Vaidhyanathan, 'In the Plex' by Steven Levy and 'I'm Feeling Lucky' by Douglas Edwards · LRB 6 October 2011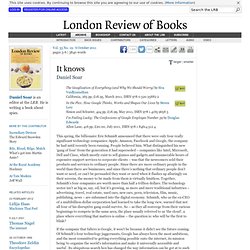 This spring, the billionaire Eric Schmidt announced that there were only four really significant technology companies: Apple, Amazon, Facebook and Google, the company he had until recently been running.
RV890, Norway 2011.
The Grand Map, Avi Steinberg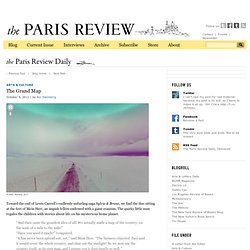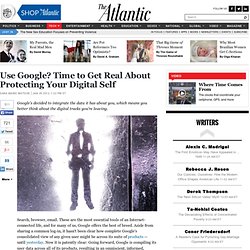 Google's decided to integrate the data it has about you, which means you better think about the digital tracks you're leaving. Search, browser, email.
Use Google? Time to Get Real About Protecting Your Digital Self - Sara Marie Watson - Technology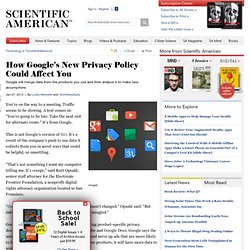 How Google's New Privacy Policy Could Affect You
Technology :: TechMediaNetwork :: January 27, 2012 :: :: Email :: Print Google will merge data from the products you use and then analyze it to make new assumptions
Search engines are morphing into something new: vast brains that don't just show links, but respond directly to questions you ask in everyday language Editorial: " Do internet companies have all the answers?
Why Google will soon answer your questions directly - tech - 06 June 2012
A new study suggests Google+ is struggling to keep visitors coming back
Google+ comScore: Google's social networking lags behind FaceBook, MySpace
Look, Google, we've got a plan to help you win on social. There's only one catch: You have to give up on the notion that animates Google Plus.
Technology - Alexis Madrigal - How Google Can Beat Facebook Without Google Plus
( image ) Here's a short overview of Google's past few months: It's angered policymakers and pundits with a sweeping change to its privacy settings . It's taken a beating for favoring its own properties in its core search results . It's been caught with its hands in Apple's cookie jar , and despite the fact Facebook and others previously condoned the practice , it was savaged for doing so.
Why Hath Google Forsaken Us? A Meditation.
This morning, the Pew Internet and American Life Project released the results of a February survey analyzing Americans' feelings about online privacy. The main takeaway is something of a paradox: The majority of us are uncomfortable with personalized search and targeted ads.
Americans Love Google! Americans Hate Google! - Megan Garber - Technology
Last August, Google ( GOOG ) Chief Executive Officer Larry Page fulfilled a pledge made to one of his senior executives, a square-jawed former attorney named Dennis Woodside. Apple ( AAPL ) CEO Tim Cook had been trying to poach Woodside to make him Apple's head of sales; Google had persuaded him to stay, in part by promising him a bigger job, according to two people with knowledge of the matter, but who asked not to be named because the discussions were private.
It's Official: Google Is Now a Hardware Company
Google Wants to Legalize Same Sex Marriage Worldwide - National
Bravo, Google. The tech giant announced a new campaign to legalize same sex marriage across the world at an LGBT conference on Saturday.