Warhammeronline
MMOG Nation » Going to WAR. If I were at home today instead of traveling to AGDC, I'd be able to get going on WAR because of my CE headstart.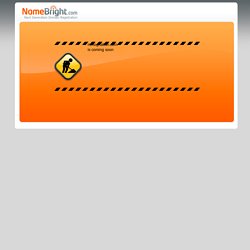 Instead I'm in the Denver airport making sad faces to myself. Still, if you're interested in joining myself and folks like Cuppy. Darren, and Shwayder, here are the servers you should be interested in: Destruction: Volkmar Thorgrim. A World of Warcraft player's guide to Warhammer Online - Massively. Whether or not you see many similarities between Blizzard's epically popular title and Mythic's Warhammer Online, the reality is that World of Warcraft players are going to feel very comfortable in the brand-new game.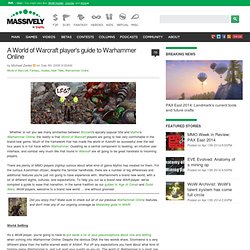 Much of the framework that has made the world of Azeroth so successful over the last four years is in full force within Warhammer. Questing as a central component to leveling, an intuitive user interface, and combat very much like that found in Warcraft are all going to be great handrails to incoming players. There are plenty of MMO players (rightly) curious about what kind of game Mythic has created for them.
Blogs - WAR vs WOW - paul MySpace Blog. WarHammer Online Database.