Geography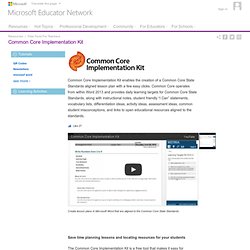 Common Core Implementation Kit enables the creation of a Common Core State Standards aligned lesson plan with a few easy clicks. Common Core operates from within Word 2013 and provides daily learning targets for Common Core State Standards, along with instructional notes, student friendly "I Can" statements, vocabulary lists, differentiation ideas, activity ideas, assessment ideas, common student misconceptions, and links to open educational resources aligned to the standards. Save time planning lessons and locating resources for your students The Common Core Implementation Kit is a free tool that makes it easy for teachers to create Language Arts and Math lesson plans aligned to the Common Core State Standards all from within Microsoft Word 2013. Common Core consists of a series of course-specific Microsoft Word templates that access Common Core information through a Microsoft Office Task Pane that is displayed next to the lesson plan document.
geography lesson plans and resources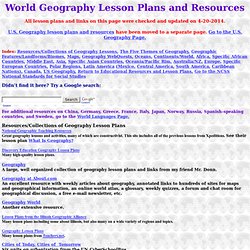 World Geography Lesson Plans and Resources All lesson plans and links on this page were checked and updated 9-23-2013. U.S.
Geography Lesson Plans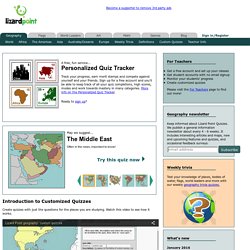 What's new New quizzes in December: US states split into east and west, to make it easier to learn: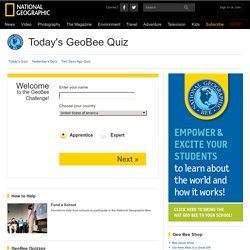 Welcome to the GeoBee Challenge!
MapFab is a Fabulous Map Creation Tool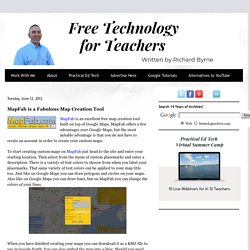 MapFab is an excellent free map creation tool built on top of Google Maps. MapFab offers a few advantages over Google Maps, but the most notable advantage is that you do not have to create an account in order to create your custom maps.
Image Search Results for Geography
Resources for Educators Interested in Geography