Kher-ching!!
NIPSA. Northern Ireland Public Service Alliance. - NIPSA
High Contrast | A A A Home Circulars Where I Work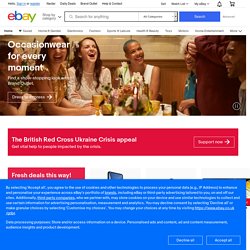 Just their Imagination Strong characters Your little ones are probably forever creating their own magical world of swashbuckling fun. Where pirates reign terror and princesses do so much more than just get captured. Whether they're making toddler siblings walk the plank or ordering lifetime supplies of chocolate from a make-believe court jester, their imagination never stops. Make fantastical playtime games even more fun, with this joyous dressing up collection.