Pretty Pictures
PLACES AND SPACES / Colorado
20 Majestic Mountain and Canyon Photographs | CreativeFan
Mountain photography and canyon photography both offer opportunities for photos that portray a grand sense of scale.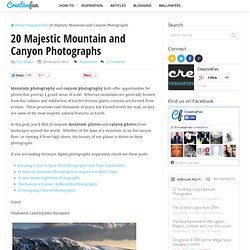 25 Most Beautiful Animals Photography on StumbleUpon | Beautiful Animals
We tend to love animals even from a very young age. Some of the first words we learn (and first things we recognize) are "dog," "cat," and other usual animals for our areas.
photography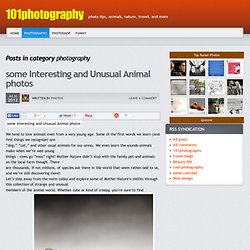 Wild Scenics Pictures - stock photos and fine art prints
Places to go / Ireland
Things I Love / in this moment now capture it, remember it
- StumbleUpon
Flora
Trees
Handi'Chiens by Jean-Paul Boulinguet
- StumbleUpon