:-) visualisation
Prezi Embed Pre-release – We Need Your Feedback! « Prezi.com Blo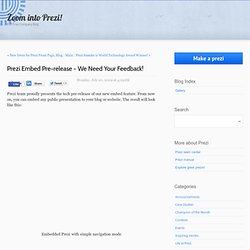 Prezi team proudly presents the tech pre-release of our new embed feature.
Data Visualization is a method of presenting information in a graphical form. Good data visualization should appear as if it is a work of art. This intrigues the viewer and draws them in so that they can further investigate the data and info that the graphic represents.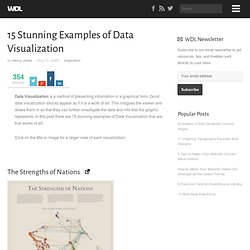 Téléchargement de photo Flickr : economy - Minefield (Build 2009
Google Reader (1000+)
Top 10 ways to make better decisions - free mindmap shared on Bi
Biggerplate - map preview - Top 10 ways to make better decisions
unnamed pearl
International Podcasts Special Thanks & Acknowledgements The emergent field of information aesthetics combines a rich variety of technical and artistic disciplines.
Information Aesthetics Showcase | Galleries & Experiences | SIGG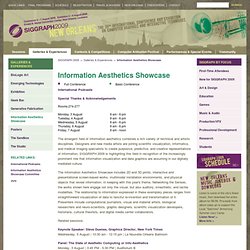 Digg Rings Using the Digg API, I grabbed the top 10 most-dugg stories of the day (by midnight) for the past year - May 24, 2007 to May 23, 2008.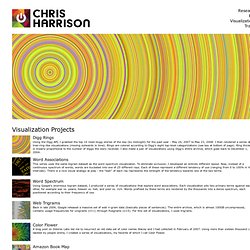 ITCS 4122/5122 - Visual Analytics | Robert Kosara - Namoroka (Bu
Hans Rosling shows the best stats you've ever seen | Video on TE