Produksjon og location
OnSet: digital dailies and asset management
Description OnSet is now FREE!
OnSet for iPad on the iTunes App Store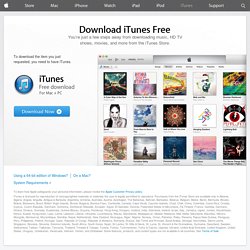 One Take Wonder with Light Iron Mobile Systems & iOS Apps
Watch as Michael Cioni and the Light Iron team demonstrate how simple your workflow can be with Light Iron mobile systems and iOS Apps.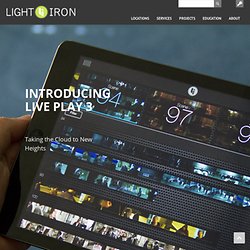 LiVE PLAY | Light Iron
Wireless Camera Take Reviews
Description
LIVE PLAY for iPad on the iTunes App Store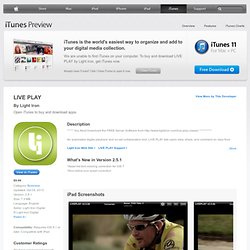 TODAILIES | Light Iron
Description
Todailies for iPad on the iTunes App Store
Script Supervisor for iPad - A script supervisor & script continuity app for iOS
Continuity for iPad
Reliable, fast and intuitive data entry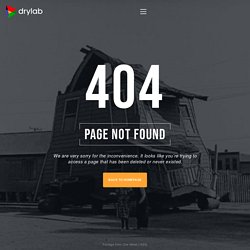 Camera Reports
Sound Report writer
Display sunrise and sunset times for your current location, at any point in time.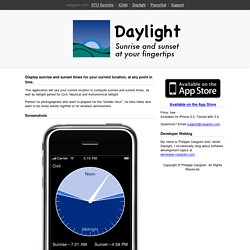 Daylight
ozPDA compass and solar path viewer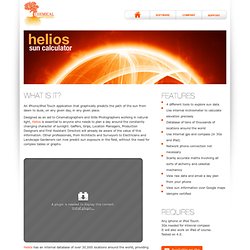 Helios solar path calculator
An iPhone/iPod Touch application that graphically predicts the path of the sun from dawn to dusk, on any given day, in any given place. Designed as an aid to Cinematographers and Stills Photographers working in natural light, Helios is essential to anyone who needs to plan a day around the constantly changing character of sunlight. Gaffers, Grips, Location Managers, Production Designers and First Assistant Directors will already be aware of the value of this information.
Theodolite HD is a multi-function augmented reality app that combines a compass, GPS, map, photo/movie camera, rangefinder, and two-axis inclinometer into one indispensable app. Theodolite HD overlays real time information about position, altitude, bearing, range, and inclination on the iPhone's live camera image, like an electronic viewfinder. Uses are endless, and Theodolite is great for outdoor sports, hiking, boating, hunting, golf, sightseeing, photography, and navigation.
Theodolite iPhone App: Augmented Reality Compass, GPS, Map, Zoom Camera, Rangefinder, Inclinometer
Atomic Clock
Scout projects on your iPhone or Android device.
A good scout is always prepared. Be prepared to capture the next perfect location, talent, or prop. Take a picture, add comments, and instantly save it to your Celtx cloud.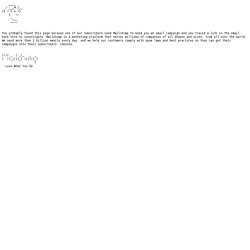 Description BIG SALE -- BUY NOW TO LOCK IN YOUR SAVINGS!!
Photo Measure and Measured
Measure. Store.
Measured -- Measure. Store. Share.
What is Photo Measures? Photo Measures is the perfect app to help you save and share measures and dimensions on your own photos.
Photo Measures « bigbluepixel.com
Photo Measures Version: 3.5 Review | iPhone and iPad Productivity App
Celtx Scout for iPhone 3GS, iPhone 4, iPhone 4S, iPod touch (3rd generation), iPod touch (4th generation) and iPad on the iTunes App Store
Clinometer slope finder
Entertainment Partners - Products - Movie Magic Scheduling To Go
ShotList- Scheduling And Tracking For Filmmakers | Soluble Apps
'Shot lister' iPhone/iPad App Could Revolutionize Film Set Planning and Organization
Cinema Forms | iPad Call Sheet & Movie Production Forms App
Pocket Call Sheet
Film producer, Creative Project management software app | THS - Film Project Management Software
Filmmaking Software, Film School and Film Production Software Apps
Easy Release, Professional Model and Property Release App for iPhone, iPad and Android : APPS
Gule Sider® for iPhone, iPod Touch og Andoid-telefoner