Softbox
Portrait Photography Lighting Techniques | Expert Village Videos
Food Photography Process explained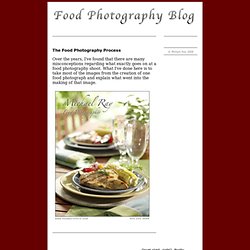 Great start, right? Pretty common.
One of the toughest variables is the actual wind current in the photo studio. Even a slight draft from the heater or air conditioner will greatly affect the shape and direction of the steam. Even the slight draft created by the stylist's arm will cause a draft that makes the steam take a particular shape.
Food Photography tips, tricks and techniques -Learn how to photograph steam when photographing hot food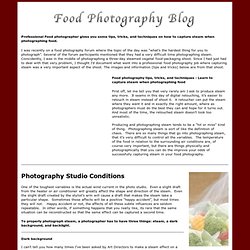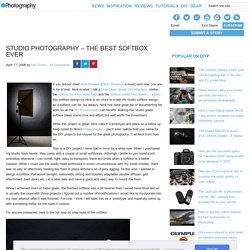 If you did not meet Nick Wheeler ( Flickr Stream - a must) until now, you are in for a treat.
Studio Photography - The Best Softbox Ever