Marketing
Copywriting. Viral Video and Print Advertising - Get Creative, go Viral and Win Cash | Zooppa.com. Google PageRank: What Do We Know About It? Advertisement Everybody is using it, but (almost) nobody really knows how it works.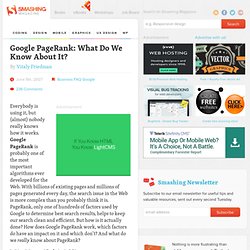 Google PageRank is probably one of the most important algorithms ever developed for the Web. 35 Great Social Media Infographics. 35 Great Social Media Infographics [Note: I recently updated this compilation to include some more recent visualizations... you can see it here.]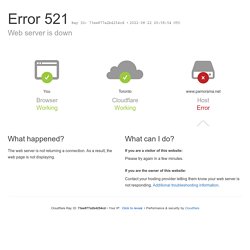 Here's a collection of terrific social media infographics that might come in handy.
---