Food
Baking Recipes
My Favorite Red Velvet Cupcakes. God sure does have a clever sense of humor, wouldn't you say!?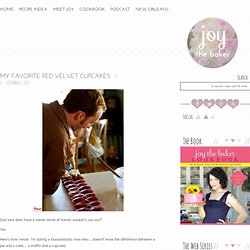 Yes. Here's how I know: I'm dating a faaaaantastic man who… doesn't know the difference between a pie and a cake… a muffin and a cupcake. Funny, right? This has to be a joke… right? Black and White Cookies. Black.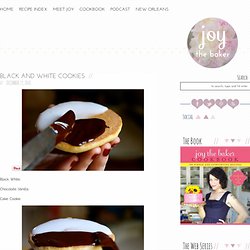 White. Chocolate. Vanilla. Chocolate Peppermint Roll with chocolate ganache. Own your life.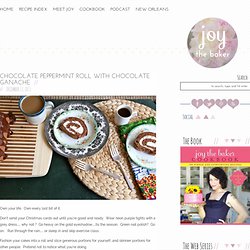 Own every last bit of it. Don't send your Christmas cards out until you're good and ready. Wear neon purple tights with a grey dress… why not ? Go heavy on the gold eyeshadow…tis the season. Green nail polish? Smitten kitchen. The Baking sub-reddit. Cooking.
---