Magazines and News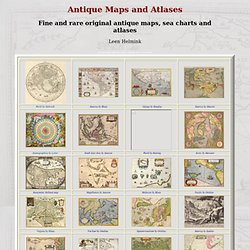 We are specialist dealers offering the finest and rarest antique maps of all regions of the world. Part of our collection of thousands of antique maps is available on-line. The antique maps and sea charts featured here are guaranteed authentic antiques that were printed hundreds of years ago, most of them as early as the 16th and 17th century. Each antique maps is provided with a certificate of authenticity. We do not offer modern reproductions or copies of old maps.
"Our independence from Spanish domination did not put us beyond the reach of madness," said Gabriel García Márquez in his 1982 Nobel Prize acceptance speech. García Márquez, who died yesterday at the age of 87, refers of course to all of Spain's former colonies in Latin America and the Caribbean, from his own Colombia to Cuba, the island nation whose artistic struggle to come to terms with its history contributed so much to that art form generally known as "magical realism," a syncretism of European modernism and indigenous art and folklore, Catholicism and the remnants of Amerindian and African religions.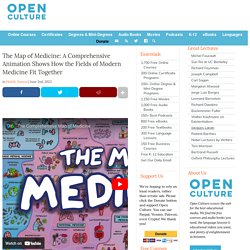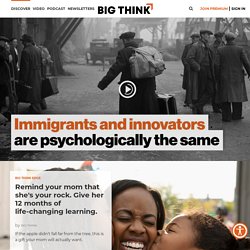 Today's Big Idea What's the secret to good health? It's no longer a secret, and it's actually fairly simple, even as good health is something that is very hard to achieve in our …society today.