Phone
Yac Number Control Centre
ShoZu
Gpsforless ltd - HTC TyTN II accessories - HTC TyTN II car mount - HTC TyTN II car kit - HTC TyTN II
Talk about Mozilla browsers for small devices such as PDAs and cellphones. What is the bookmark file folder for FF for Android? by soulek » December 25th, 2013, 3:38 pm 6 Replies 197 Views Last post by soulek 11 minutes ago disappearing web page by nlpdave » January 11th, 2014, 3:03 am 1 Replies 101 Views Last post by DanRaisch January 11th, 2014, 5:37 am Firefox on Android : Opening video with external app?
Minimo - MozillaZine Forums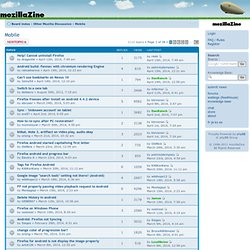 Logged In
Category: Games Description: The famous Angry Birds game for Windows Mobile 6 phones. Angry Birds is a game available for almost all devices and it is now available on Windows Phone 7 which offers the players an exciting game play. The main objective of the player is to seek revenge against a group of evil green pigs that stole the bird's eggs. Destroy the pigs and their buildings in order to move on to the next level. It features the best graphics and cool levels that hooked the players for hours.
Windows Mobile 6 Software - WM6 Themes, Software, Programs, Plugins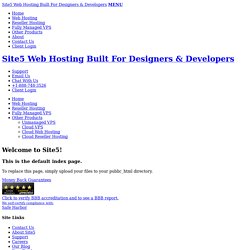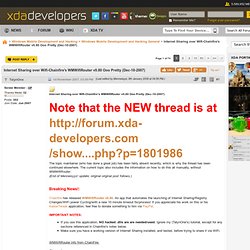 How did you hack intshare.dll?I took fluxist's hacked .dlls, and using a HEX editor replaced every instance of the string "RNDISFN1" (which refers to the USB device) with the WiFi identifier. If the string was too long and encroached into the "BTPAN1" string, then I moved the "BTPAN1" string over. I have no idea if this breaks the functionality of using the "Blueooth PAN" entry in the Internet Sharing app for sharing over WiFi, I haven't tested it, and you should never use it regardless.
Internet Sharing over Wifi-Chainfire's WMWifiRouter v0.6 Smaller/Faster (Nov-8-2007)
floAt's Mobile Agent Online