Networking
Get flash to fully experience Pearltrees
PuTTY is tops on the short list of applications I install first on any Windows machine. Over the years I've used PuTTY, I've installed it on a huge number of computers but I've always had one complaint; There isn't a configuration file I can backup or move to a new machine . Getting all the little comfort settings correct for each SSH connection can be a pain. The third time you set emulation, keys, encryption type, etc. for each machine you regularly access, you lose patience. The fifth time you find yourself re-entering settings you might do what I did, find a better way. Moving PuTTy settings between computers is an easy task once you know what's involved.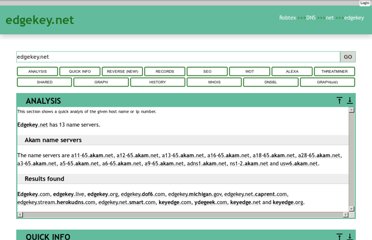 Whois Server Version 2.0
LDAP Administrator 2013.1 LDAP Administrator 2013.1 does not require a license key for the first 30 days of a trial period. However, if you have already evaluated the product and now need to prolong the trial period, please complete this form in order to obtain a new 30-day trial license key. Type:
FTP in your pocket FileZilla Portable is the popular FileZilla FTP client packaged as a portable app , so you can take your server list and settings with you. You can place it on your USB flash drive, iPod, portable hard drive or on a CD and use it on any computer, without leaving any personal information behind.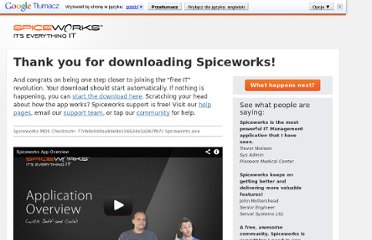 And congrats on being one step closer to joining the "free IT" revolution. Your download should start automatically. If nothing is happening, you can start the download here . Scratching your head about how the app works?
Binary Linux Download version 3.2 below or browse all 3.x releases