Miscl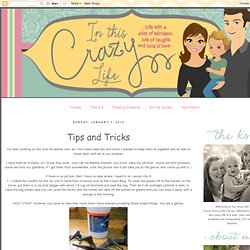 Ive been working on this post for awhile now, as I find these neat tips and tricks I wanted to keep them all together and be able to share them with all of you lovelies! I have tried all of these, so I know they work. Just call me Martha Stewart- you know, sans the jail time. Some are from pinterest, some are from my grandma. If I got them from somewhere, click the picture and it will take you to the genius who came up with it :) If there is no picture, then I have no idea where I heard it- or I would cite it!
This post is brought to you by Amazon where you can get deals on household supplies You may have seen this picture of the spilled red wine posted on Pinterest or other sites around the web lately.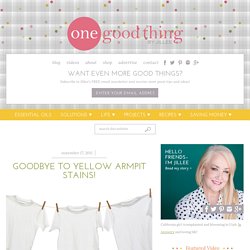 Homemade Stickers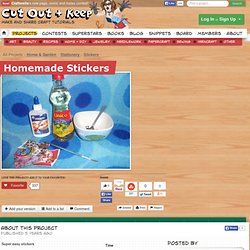 Get everything you need together. It's best to use white vinegar, but I have tried it using white wine vinegar and it worked. You also need white glue, a paint brush, a bowl and spoon and clippings that you got from your magazines. If you have a drawing that you did you can use that to, or pictures you printed. I dont think that real pictures will work very well becuase of the type of paper they use, but I havent tried it.
Steampunk Windup Key
This to That (Glue Advice)
How to Make Beautiful Beads From Recycled Newspaper - A Storybook Life