Science
Local Apparent Sidereal Time
The official US time (NIST & USNO)
SunriseSunset.com provides a free service that creates a custom calendar with sunrise, sunset, twilight times and moon information for any location around the world. We have Canada, Australia and England locations.
Sunrise Sunset Calendars - Worldwide Locations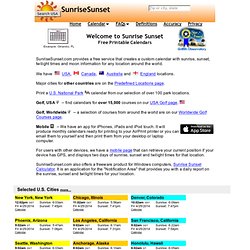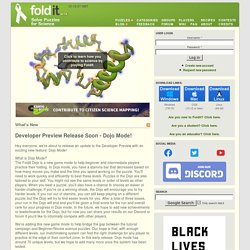 Scientists at UC Berkeley are studying the bacterial microcompartment protein PduN, and we think Foldit players can help answer some questions about how PduN folds into symmetric assemblies: "Bacterial microcompartments are protein-based organelles. Despite some glycosylation, they are almost entirely made of protein, even the outer shell. They are large complexes, shaped like icosahedrons, containing thousands of protein subunits. They have an outer layer with pores that tightly control what molecules enter and leave.