Groupon
Camille Styles :: Citrus Brunch…on coco+kelley!
While the vast majority of coupons are still clipped from Sunday newspaper inserts, digital coupon usage is growing rapidly.
Groupon and the Online Deal Revolution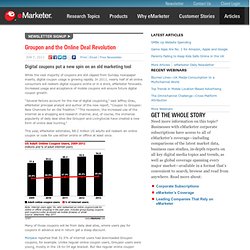 How Social Shoppers Share Local Deals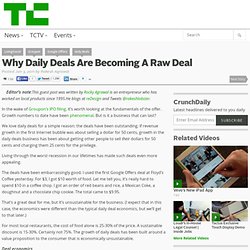 Editor's note:This guest post was written by Rocky Agrawal is an entrepreneur who has worked on local products since 1995.He blogs at reDesign and Tweets @rakeshlobster.
Why Daily Deals Are Becoming A Raw Deal
Half Price Toledo:
By accessing and using Groupon's services through your Merchant Account (as defined below), you agree to the following terms and conditions and any policies, guidelines or amendments thereto that may be presented to you from time to time (collectively, the "Terms").
Merchant Account Terms and Conditions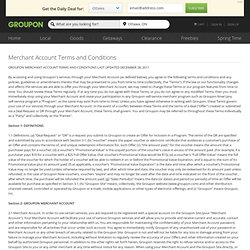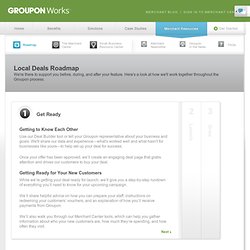 Congrats on your upcoming Groupon feature!
Getting to Know Each Other You tell us about your business and goals.