FAH Health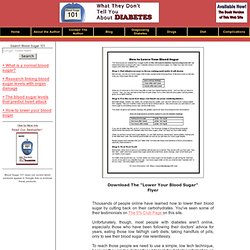 Thousands of people online have learned how to lower their blood sugar by cutting back on their carbohydrates. You've seen some of their testimonials on The 5% Club Page on this site. Unfortunately, though, most people with diabetes aren't online, especially those who have been following their doctors' advice for years, eating those low fat/high carb diets, taking handfuls of pills, only to see their blood sugar rise relentlessly. To reach those people we need to use a simple, low tech technique, because they are too disheartened to look for diabetes information on the web.
Download The Lower Your Blood Sugar Flyer
A1c/Average Blood Glucose Conversion Using the ADAG Formula
Leukorrhea Treatment Tips
Learn How to Count Your Pulse
Life Stressors Chart
Blood Sugar 101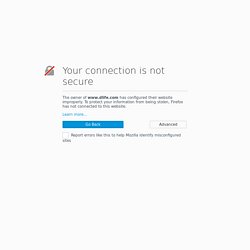 by Nicole Purcell I have my own version of rubber stamping. I think I can pretty readily identify when my bloodsugar is out of range by feel. If I'm feeling alright, I rubber stamp it. "Nicole, your bloodsugar OK?" Quick internal check...