FAH Energy
Thermal Energy Storage Myths
Thermal energy storage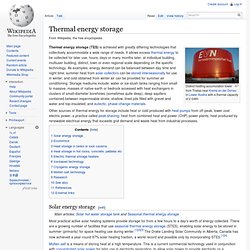 Thermal energy storage comprises a number of technologies that store thermal energy in energy storage reservoirs for later use. They can be employed to balance energy demand between day time and night time.
Future Energy Storage
Superconducting magnetic energy storage - Wikipedia, the free en
Superconducting Magnetic Energy Storage (SMES) systems store energy in the magnetic field created by the flow of direct current in a superconducting coil which has been cryogenically cooled to a temperature below its superconducting critical temperature .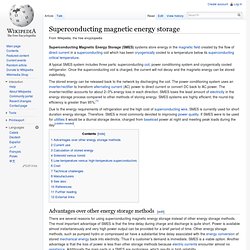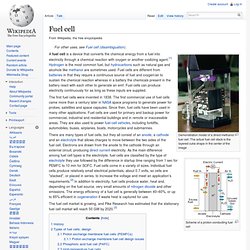 Demonstration model of a direct-methanol fuel cell.
NASA G2 flywheel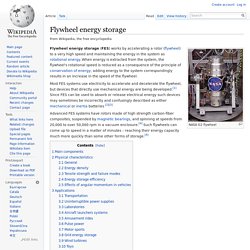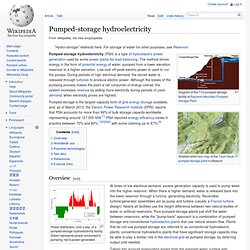 Pumped-storage hydroelectricity (PSH) is a type of hydroelectric power generation used by some power plants for load balancing . The method stores energy in the form of potential energy of water, pumped from a lower elevation reservoir to a higher elevation. Low-cost off-peak electric power is used to run the pumps.
Pumped-storage hydroelectricity - Wikipedia, the free encycloped
FAQ: Energy Storage for the Smart Grid
Future energy sources and energy storage
An important challenge in addressing the demands of climate change and meeting the 60% emissions targets set by the UK Government is to find more sustainable 'clean' sources of energy and methods for storing energy when it cannot be immediately used. There is, however, no one universal fix. Over the next century the development of a variety of energy sources and technologies will be needed to alleviate the problems of both supply and pollution while also meeting the spiraling demand for energy.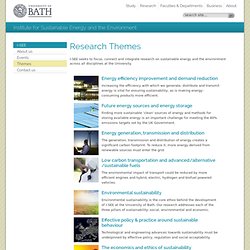 Tutorials Summary AM Tutorials (8:30 AM – Noon)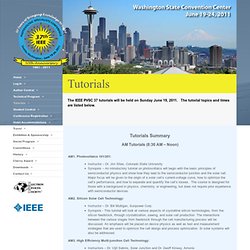 PVSC > Tutorials
Algenol Biofuels - Harnessing the Sun to Fuel the World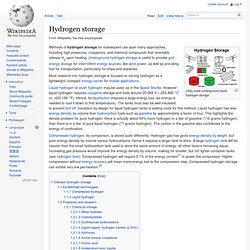 Utility scale underground liquid hydrogen storage Methods of hydrogen storage for subsequent use span many approaches, including high pressures, cryogenics, and chemical compounds that reversibly release H 2 upon heating.
Hydrogen storage
Electricity Storage Association - power quality, power supply
Grid energy storage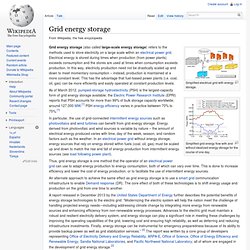 Simplified electrical grid with energy storage. Simplified grid energy flow with and without idealized energy storage for the course of one day.
Silicon Energy
Magnetic Generator Review - Build Magnet Generator Today!
Lightworks Audio and Video, Inc. - Free Energy and New Science
Note: Each file link below opens a new window. Please do not use any return links from the new windows that go back to the main page.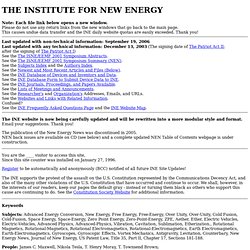 The Institute For New Energy: Advanced Energy Conversion, Physic