Tips
12 Diferentes aviões de papel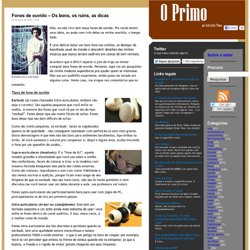 Princesa Léia e seus fones Não, eu não vivo sem meus fones de ouvido. Pra vocês terem uma idéia, eu ando com três deles na minha mochila, o tempo todo. É uma delícia botar um bom fone nas orelhas, se desligar da barulhada usual do mundo e descobrir detalhes das minhas músicas que nunca seriam audíveis em caixas de som normais. Acontece que é difícil separar o joio do trigo ao tentar comprar bons fones de ouvido.
O Primo » Fones de ouvido – Os bons, os ruins, as dicas
Facebook Smileys | Creative Stable
RFC 1855: Netiquette Guidelines
Sorry, the page you have requested is not available. The page you have requested can not be viewed at this time, possibly because the page does not exist (Error 404), it may have moved, or because there is a temporary error. There are several possible solutions to this problem: Click the back button and try the link again. Submit a new search in the form below.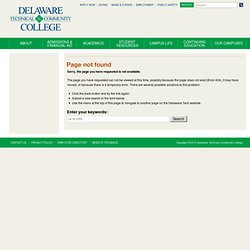 For millions of people Google is an indispensable search tool that they use every day, in all facets of their lives. From work or school, research, to looking up movies and celebrities to news and gossip, Google is the go-to search engine. But instead of just typing in a phrase and wading through page after page of results, there are a number of ways to make your searches more efficient. Some of these are obvious ones, that you probably know about.