Excercize
Drop serious pounds and sculpt sexy curves with Insanity, the DVD craze that lives up to the hype. The magic behind the routine comes from plyometrics: explosive, full-body exercises that rev your heart rate and ratchet up metabolism to torch megacalories and build lean muscle.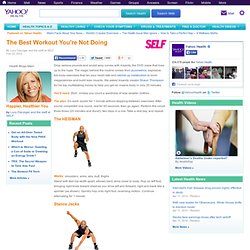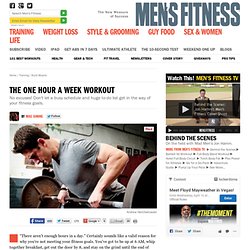 The One Hour a Week Workout
"There aren't enough hours in a day."
Everyone knows exercise plays an important role in our general health, but whether its a lack of motivation, the need to travel to the gym, the cost of equipment, or simply know-how, these supposed obstacles often stand in our way.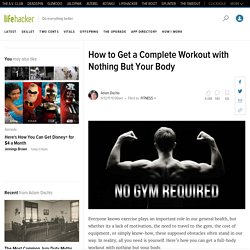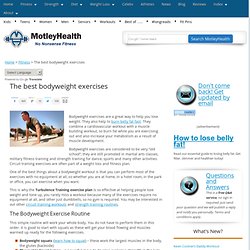 Bodyweight exercises are a great way to help you lose weight.