Drinks
Get flash to fully experience Pearltrees
Milk liqueur: a Portuguese recipe made from equal parts vodka (or grappa), milk, and sugar. Say hello to the newest addition to our liquor cabinet !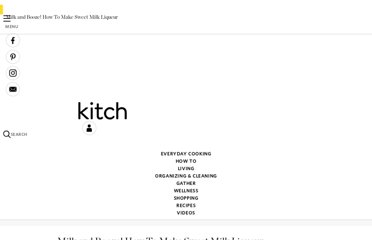 The Portal Two (Portal 2 cocktails)
It's time again for childhood and adulthood to collide in a most delicious way! You can infuse vodka with Jolly Rancher candies, much the same way we make Skittles Vodka .