Hacking
We love our games and consoles, but there's a big world that lies beyond the product you pull out of the box.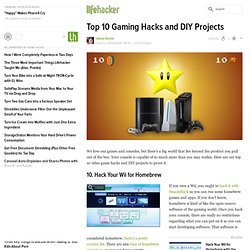 Fah Free Software Download
The free, open source Ophcrack Live CD is a Windows program used to crack Windows passwords . It's a simple Windows password cracking tool designed to help you recover lost Windows passwords. After you download the 462mb .iso and burn it to a CD, just restart your computer and boot up the Live CD.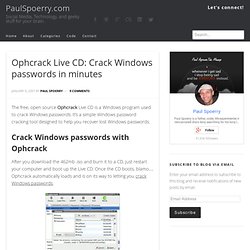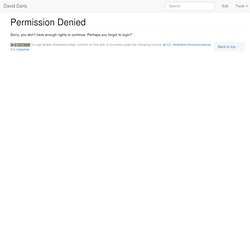 From David Darts Wiki
500+ Bittorrent Sites @ BTsites.tk
Bitenova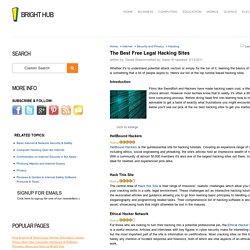 written by: Daniel Robson • edited by: Aaron R. • updated: 2/13/2011 Whether it's to understand potential attack vectors or simply for the fun of it, learning the basics of hacking is something that a lot of people aspire to. Here's our list of the top tutorial based hacking sites.