Hacking
Fah Free Software Download
The free, open source Ophcrack Live CD is a Windows program used to crack Windows passwords. It's a simple Windows password cracking tool designed to help you recover lost Windows passwords. After you download the 462mb .iso and burn it to a CD, just restart your computer and boot up the Live CD.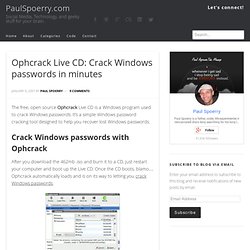 500+ Bittorrent Sites @ BTsites.tk
Bitenova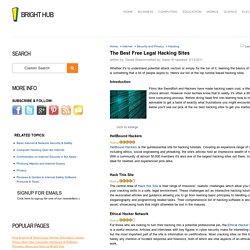 written by: Daniel Robson•edited by: Aaron R.•updated: 2/13/2011 Whether it's to understand potential attack vectors or simply for the fun of it, learning the basics of hacking is something that a lot of people aspire to.
Butterfly flapped its wings and caused internet hurricane. A Slovenian virus writer who created an infamous strain of malware used to infect an estimated 12 million computers worldwide has been jailed for almost five years. Matjaž Škorjanc (who operated under the handle Iserdo) was sentenced by a Slovenian court for writing the code used to create the infamous Mariposa botnet. The virus writer, 27, was arrested in 2010 following a two-year-long investigation by the FBI as well as Spanish and Slovenian police. He had been a student of medicine and, later, computing.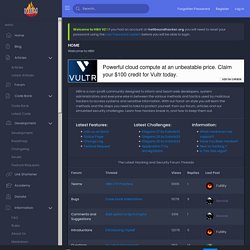 Introducing the Baen Free Library by Eric Flint Baen Books is now making available — for free — a number of its titles in electronic format. We're calling it the Baen Free Library. Anyone who wishes can read these titles online — no conditions, no strings attached. (Later we may ask for an extremely simple, name & email only, registration. ) Or, if you prefer, you can download the books in one of several formats.