Hacking
Fah Free Software Download
The free, open source Ophcrack Live CD is a Windows program used to crack Windows passwords. It's a simple Windows password cracking tool designed to help you recover lost Windows passwords. After you download the 462mb .iso and burn it to a CD, just restart your computer and boot up the Live CD.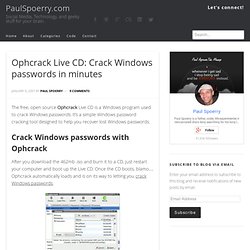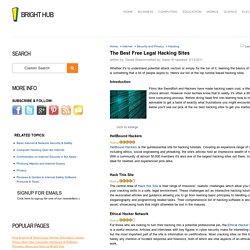 written by: Daniel Robson•edited by: Aaron R.•updated: 2/13/2011 Whether it's to understand potential attack vectors or simply for the fun of it, learning the basics of hacking is something that a lot of people aspire to.
The founder of the Silk Road underground website has forfeited the site and thousands of bitcoins, worth around $28 million at current rates, to the U.S. government. The approximately 29,655 bitcoins were seized from the Silk Road website when the FBI moved to close it in late September. The site served as an underground marketplace for drugs and other illegal items, relying on bitcoins for transactions because such payments are much more difficult to trace, the government says. Ross Ulbricht, also known as "Dread Pirate Roberts," operator of the site, was arrested on October 1 in a San Francisco public library while allegedly logged into the site, according to court papers. He was subsequently charged with one count of narcotics conspiracy, one count of conspiracy to commit computer hacking, and one count of money-laundering conspiracy.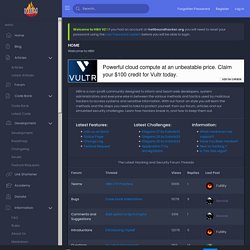 Introducing the Baen Free Library by Eric Flint Baen Books is now making available — for free — a number of its titles in electronic format. We're calling it the Baen Free Library. Anyone who wishes can read these titles online — no conditions, no strings attached. (Later we may ask for an extremely simple, name & email only, registration. ) Or, if you prefer, you can download the books in one of several formats.