Creative
Wallpapers | Wallpaper Art - Part 3
Wallpaper Art
Apr 09 2014 Oops, that shouldn't have happened. Simply hold your breath for a minute and it will have faded. Yes, we find this hilarious. A few weeks ago, Nasty Icons created ripples, yet we found the set too drastic in some ways.
The Curious Side of Smashing Magazine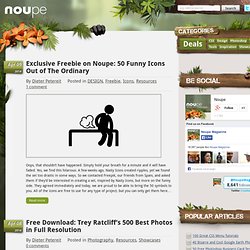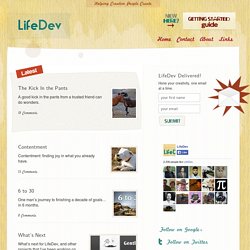 A good kick in the pants from a trusted friend can do wonders. Contentment: finding joy in what you already have. One man's journey to finishing a decade of goals… in 6 months. What's next for LifeDev, and other projects that I've been working on.
Dear Instagram - With Love, Alice
I'm young, humble, and hungry. I'm a huge fan of Instagram. In fact it was probably 50% of the reason why I switched to an iPhone. Check out my Instagrid!