Blogging
clixGalore Affiliate Marketing India, Online Advertising & Marketing - Build or Join an Affiliate Program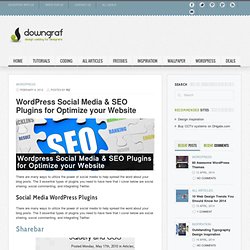 There are many ways to utilize the power of social media to help spread the word about your blog posts. The 3 essential types of plugins you need to have here that I cover below are social sharing, social commenting, and integrating Twitter. Social Media WordPress Plugins There are many ways to utilize the power of social media to help spread the word about your blog posts. The 3 essential types of plugins you need to have here that I cover below are social sharing, social commenting, and integrating Twitter: Sharebar
Design weblog for designers » Wordpress Social Media & SEO Plugins for Optimize your Website
web etc
If you want to increase backlinks for your blog or website, commenting on do-follow blogs is one of the best way to increase your backlinks.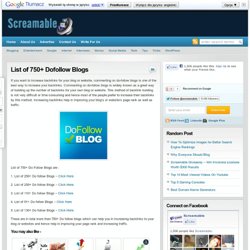 List of 750+ Dofollow Blogs
Advanced Corporate Blogging Training, Crowdsourced Ebook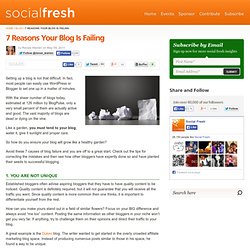 by Renee Warren on May 09, 2011 Setting up a blog is not that difficult. In fact, most people can easily use WordPress or Blogger to set one up in a matter of minutes. With the sheer number of blogs today, estimated at 126 million by BlogPulse, only a very small percent of them are actually active and good. The vast majority of blogs are dead or dying on the vine. Like a garden, you must tend to your blog; water it, give it sunlight and proper care.
Infographics
The Art Of The Résumé
Online Business
"A Surprisingly Simple way to get Out of the Rat Race…" Wouldn't it be great if you could work from anywhere you wanted and set your own schedule? You'd have absolute freedom and never miss an important event because of work. And imagine if you could wake up every morning, excited about the day ahead. and say to yourself, I can't believe people pay me to do this!" .. … And You Can Too!" This ebook contains the secrets to making money online.
entrad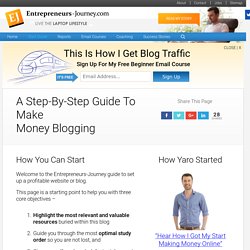 How To Make More Money
How You Can Start
The Smartest Strategy For Selling Your Ebook - A Product Launch