Photos of War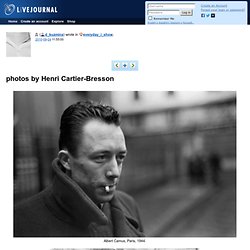 Albert Camus, Paris, 1944. Coney Island, New York, 1946. Romania, 1975. Naples, Italy, 1960.
Disclaimer: The image on this page is not owned by Digital Room and is used solely as design example. Please click on the image to see the original source. A reliable poster printing company like Digital Room offers high quality full color poster printing online. Posters are effective print communication tools that get the message across your target market. Use color poster printing to make attractive prints. Be creative with custom poster printing, in which you can use your own designs and create custom sizes.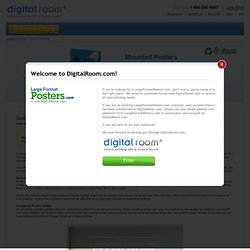 Posted Aug 07, 2010 Share This Gallery inShare3 HIROSHIMA, Japan (AP) — The 65th anniversary event at the site of the world's first A-bomb attack echoed with the choirs of schoolchildren and the solemn ringing of bells Friday as Hiroshima marked the occasion. At 8:15 a.m. – the time the bomb dropped, incinerating most of the city – a moment of silence was observed.
On War: The dropping of the Atomic Bomb, 65 years later | Plog — World news photography, Photos — The Denver Post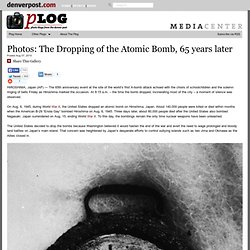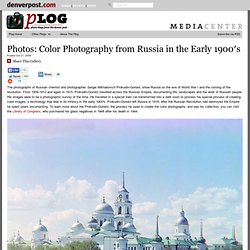 Posted Oct 21, 2009 Share This Gallery inShare58 The photographs of Russian chemist and photographer, Sergei Mikhailovich Prokudin-Gorskii, show Russia on the eve of World War I and the coming of the revolution.
WWI Gas Masks