Design
Today I thought I'd share something a little different, and hopefully useful for all you fellow dreamers- a list of some of the websites I've found that exude creative coolness or spark inspiration in some way.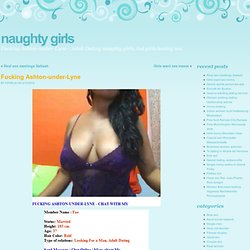 A Months Worth of Drawing Ideas: 31 Creative Ideas for Creating Art with a...
Яндекс.Краски. Нарисуйте свою открытку!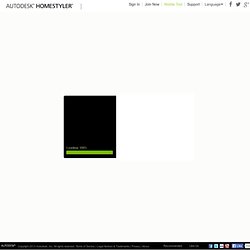 © 2012 Autodesk, Inc.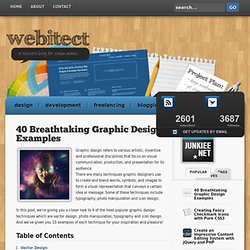 40 Breathtaking Graphic Design Examples
Graphic design refers to various artistic, inventive and professional disciplines that focus on visual communication, production, and presentation for its audience.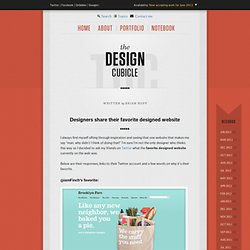 Designers share their favorite designed website
I always find myself sifting through inspiration and seeing that one website that makes me say "man, why didn't I think of doing that!" I'm sure I'm not the only designer who thinks this way so I decided to ask my friends on Twitter what the favorite designed website currently on the web was.
The Drawar Design Gallery » Beautiful Designs - Page 1