Design
Today I thought I'd share something a little different, and hopefully useful for all you fellow dreamers- a list of some of the websites I've found that exude creative coolness or spark inspiration in some way. Some are well known and fun, others may be helpful or quietly inspiring. I hope these suggestions spark your creativity as they do mine! 1. My first recommendation is Moo.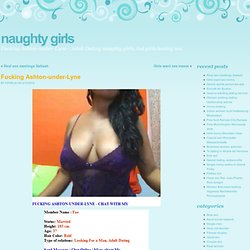 Яндекс.Краски. Нарисуйте свою открытку!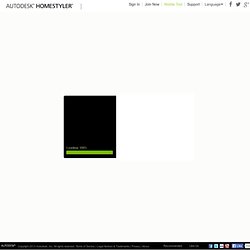 © 2013 Autodesk, Inc. All rights reserved. Use of the service is subject to the Homestyler Terms of Use. Trademarks Autodesk is a registered trademarks or trademarks of Autodesk, Inc., and/or its subsidiaries and/or affiliates.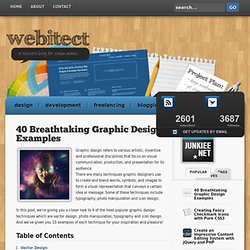 40 Breathtaking Graphic Design Examples
Graphic design refers to various artistic, inventive and professional disciplines that focus on visual communication, production, and presentation for its audience. There are many techniques graphic designers use to create and blend words, symbols, and images to form a visual representation that conveys a certain idea or message. Some of these techniques include typography, photo manipulation and icon design. In this post, we're giving you a closer look to 4 of the most popular graphic design techniques which are vector design, photo manipulation, typography and icon design. And we've given you 10 examples of each technique for your inspiration and pleasure!
The Drawar Design Gallery » Beautiful Designs - Page 1